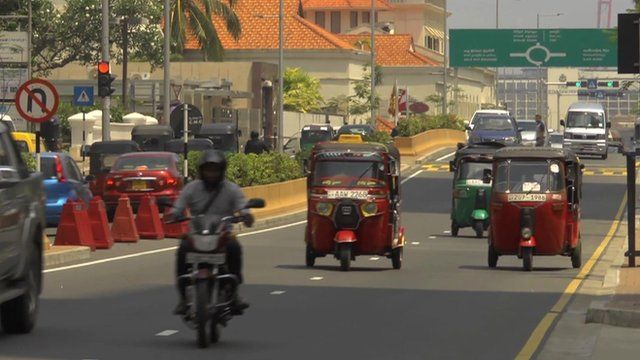 Video
Investors wait for economic reform in Sri Lanka
Sri Lanka voted in a new president in January who promised to clean up a business environment plagued by allegations of corruption and cronyism.
Maithripala Sirisena took power in January, but is finding it tough to push through reform.
As a result, many investors are watching Sri Lanka with interest but are holding back from committing their cash.
David Reid reports from Sri Lanka's capital, Colombo.
Go to next video: Preventing migrant worker abuse