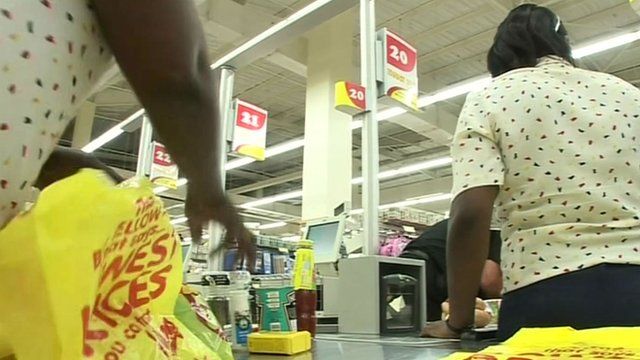 Video
How will xenophobic attacks in SA affect business?
The recent wave of attacks against foreigners living in South Africa has damaged the image of the country as an investment destination.
Experts have been saying that political stability is a major factor when it comes to putting money into a country and the pictures of the attacks in South Africa are giving some investors pause for thought.
From South Africa, the BBC's Roderick Macleod reports for Africa Business Report.
Go to next video: S Africa rallies against xenophobia