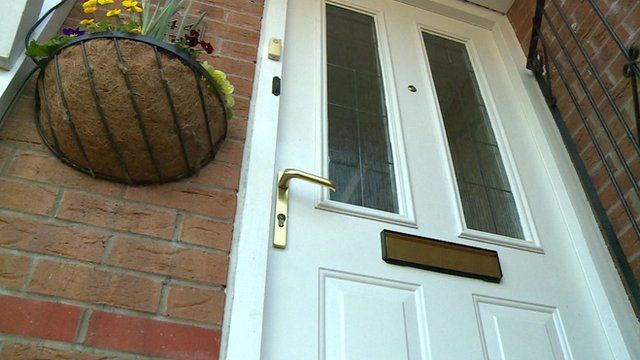 Video
Homeowners may struggle to move because of new mortgage rule
Around 40% of homeowners could struggle to move house as a direct result of the new rules on mortgage applications.
The growing band of potential "mortgage prisoners" is thought to be as many as four million.
Many people are already failing new checks, or are now being deemed too old to get a new loan.
Simon Gompertz reports.
Go to next video: Lifestyle quiz to secure a mortgage