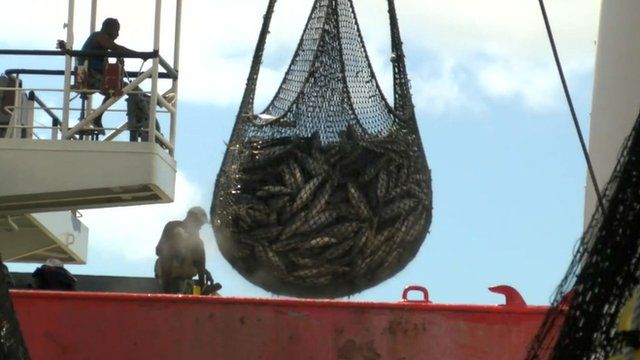 Video
New port to boost Seychelles fishing industry
Home to the largest tuna canning factory in the world, the Seychelles is modernising its port so the fishing industry can be supported by better infrastructure and sales can be made more efficiently.
It is part of a programme to establish a so-called "blue economy" - a business model based on sustainable development.
The BBC's Jason Boswell has been finding out more for Africa Business Report.