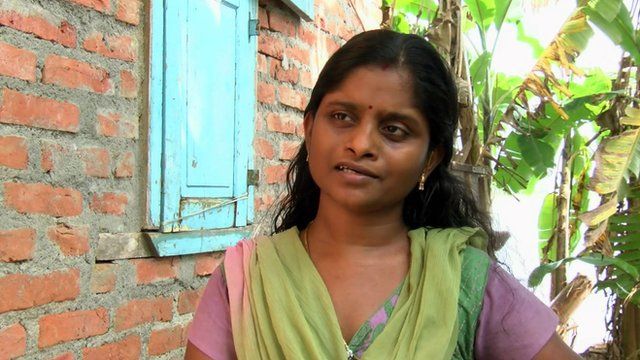 Video
What next for India's migrants, evacuated from Yemen?
The Indian government helped evacuate more than 5,000 people from Yemen in April after Houthi rebels took over the government and intense fighting broke out.
Most of those rescued were Indians who had gone to the country for work.
So what will those people do now? Sameer Hashmi reports from the southern state of Kerala for India Business Report.
Go to next video: The rush to flee Yemen's capital