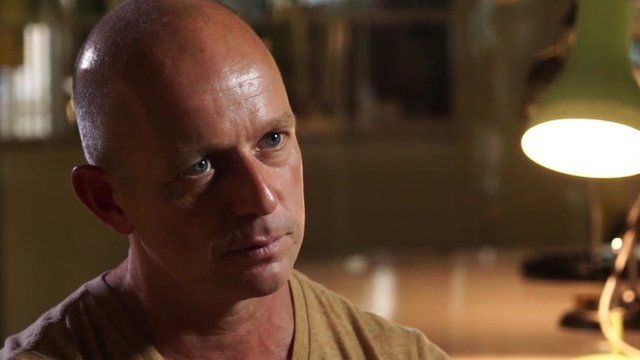 Video
Steve Hilton: 'Pay bankers the same as civil servants'
Steve Hilton, Prime Minister David Cameron's former director of strategy, has said the government needs to take "aggressive action" to reform the banking sector.
He argues that the bosses of large banks, which he says rely on the implicit backstop of state funding should they fail, should be paid no more than people at the top of the civil service.
"If you are a company that requires bailing out should you go wrong, then you should be considered part of the public sector and the pay of your executives should be capped at the same levels as the civil service pay levels," he tells the BBC's business editor Kamal Ahmed.
Go to next video: Balls: 'People feel rightly angry'