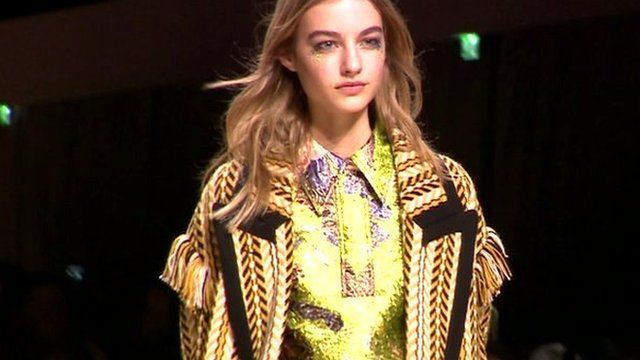 Video
How technology is shaking up fashion
Emma Simpson reports from London Fashion Week, and finds out how technology is shaking the industry up.
London Fashion Week is in full swing, with dozens of designers displaying their latest looks on the catwalk.
But fashion is also an industry in the midst of a shake up, as Emma Simpson reports.