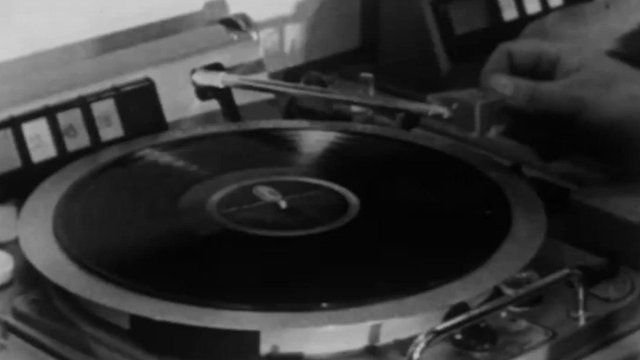 Video
BBC Rewind: The fall and rise of vinyl records
In the postwar era, vinyl records - singles or albums - reigned supreme until the rise of rival technologies. But after years of decline, vinyl records are making a comeback, with sales now at their highest for 26 years.
Saturday 16 April is Record Store Day, a movement which started in the US nine years ago as a means of supporting independent retailers and spearheading the vinyl revival.
This year's event will be the biggest so far, with 230 stores taking part across the UK.
BBC Rewind takes a look back at the fall and rise of the record.
Go to next video: The story of the Flying Scotsman