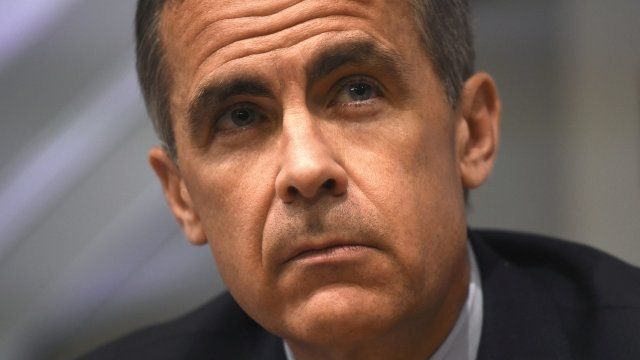 Video
Carney: Brexit 'could mean lower growth, higher inflation'
Governor of the Bank of England, Mark Carney, has said that a UK departure from the EU could result in lower growth and higher inflation.
Delivering his monthly inflation report, he warned that Brexit could have "material economic effects".
Vote Leave said there was no need for more forward guidance from the Bank.
Go to next video: Cameron v Johnson on Brexit