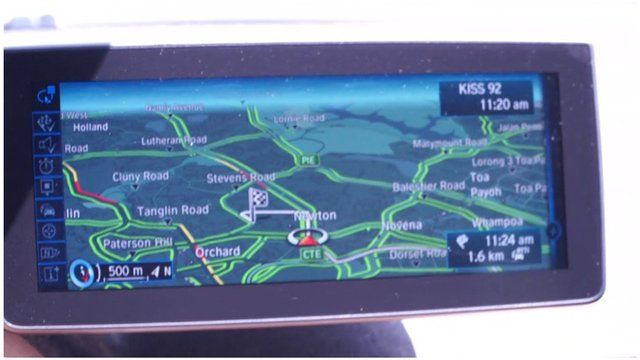 Video
Investors hunt for latest trend in transport technology
Everyone has to get from A to B and that means there is a lot of money to be made in the transportation business.
Increasingly, the focus is on the use of new technologies, ranging across everything from self-driving cars to new smartphone applications that can help hail a ride or navigate the shortest route.
So what are investment firms targeting? The BBC's Mariko Oi went to find out.
Go to next video: Testing humans in driverless cars