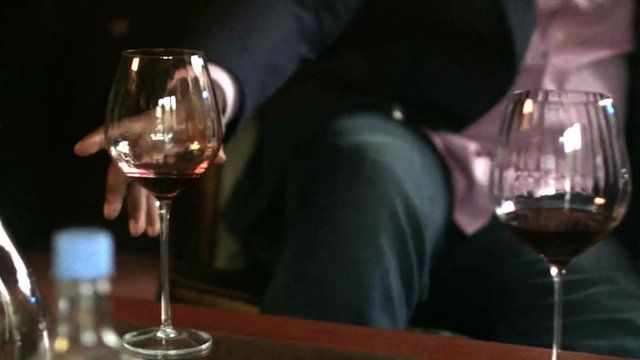 Video
Nigerians acquire a taste for fine wines
Drinking wines from countries such as South Africa, France and Italy is becoming increasingly popular with people from all walks of life in Nigeria.
The beverage is becoming seen as a status symbol in the country, with sales doubling in volume over the past six years.
For Africa Business Report, the BBC's Ijeoma Ndukwe looks at what is driving this trend.
Go to next video: Whether to invest in wine or whisky?