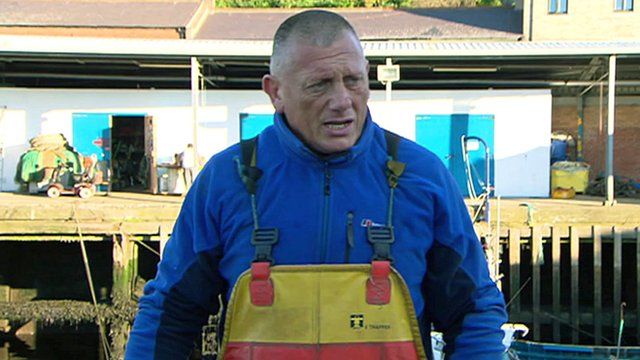 Video
North Shields trawlerman: 'No boats left to catch fish'
British trawlermen have long accused EU fishing quotas of decimating the fishing industry in the North Sea and the Channel.
But what do they hope the government will replace them with? Paul Wenn, the skipper of the trawler Venture, based in North Shields, gives us his thoughts.
The BBC's Inside Out presents a special England-wide series of programmes on Brexit and its impact three months on.
Go to next video: 'We need signals we are still welcome'