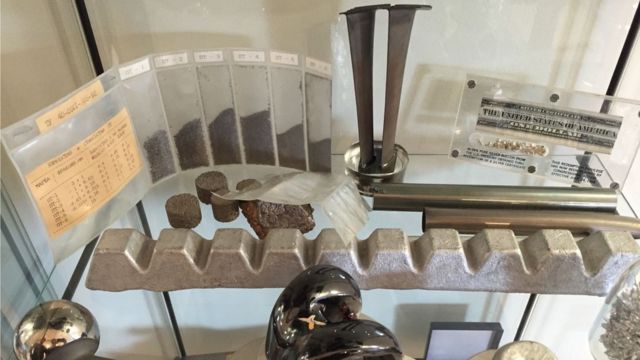 Video
For Sale: Metals you've never heard of
Rhenium, zirconium, thallium, hafnium and lutetium are hardly household names. But they are all on sale from the obscure metals trader Anthony Lipmann.
Anthony shows the BBC's Justin Rowlatt some of his most unusual wares, and explains why they are all critical in modern industry.
All of them, that is, except one.
This video is brought to you by the team behind the Elements radio podcast series on BBC World Service.
Go to next video: London's Silver Vaults