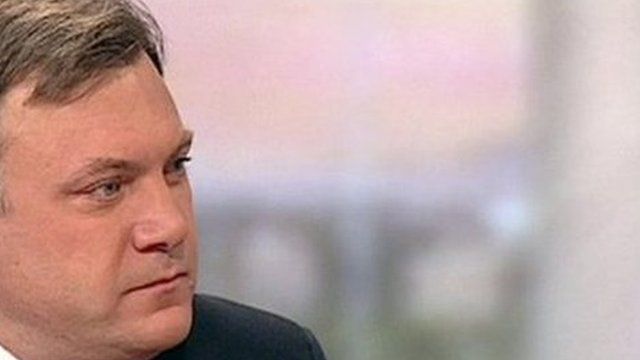 Video
Cutting schools building project is 'wrong thing to do'
Teachers, councillors and pupils are joining a Westminster rally over the axing of England's school rebuilding programme.
Led by trade unions, the Save Our Schools lobby will urge ministers to reconsider the move which led to the halting of 735 school projects.
Shadow education secretary Ed Balls told BBC Breakfast that it was "just the wrong thing to do to be cutting this now".