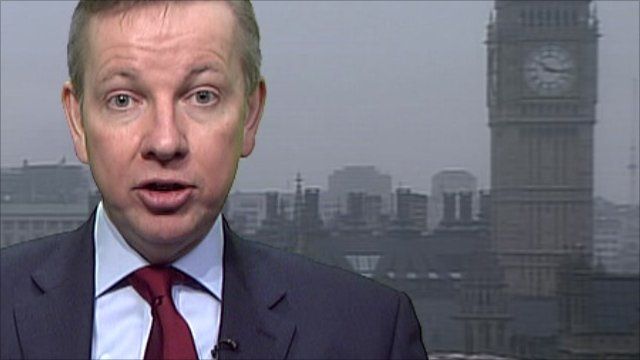 Video
Education Secretary: 'Academies growing at fast rate'
The number of schools in England that have chosen to become academies has doubled since the General Election last May.
More than one in 10 secondary schools are now out of local council control.
The Education Secretary Michael Gove said one school converted to an academy every school day since the scheme was approved.