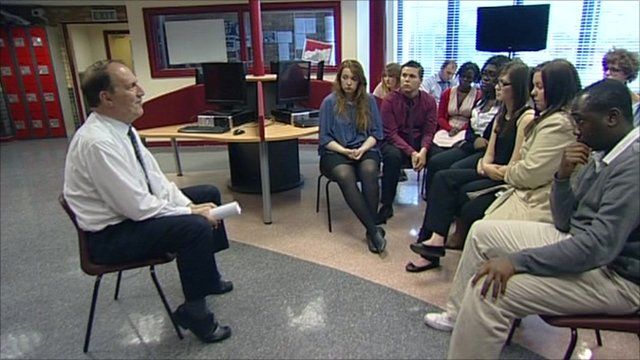 Video
Simon Hughes calls for university scholarships in every school
Scholarships should be made available to poorer teenagers in every school and sixth form in England to encourage them to go to university.
Liberal Democrat deputy leader Simon Hughes has published a report which looks at ways of encouraging more pupils from disadvantaged backgrounds to apply to higher education when fees go up in 2012.
He had been among those warning that poorer pupils could be put off from applying to university by the trebling of the cap on tuition fees.
Reeta Chakrabarti reports.