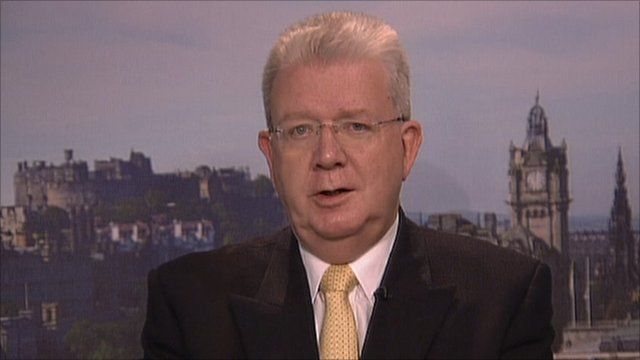 Video
Russell: No-one given unfair advantage in Highers glitch
Pupils across Scotland are receiving their exam results, although thousands of them have already been notified of their grades a day early by mistake.
The results, which saw record numbers pass their Highers, were posted out to almost 160,000 students, but almost 29,000 received theirs by text message a day early on Wednesday.
Michael Russell, Scotland's Education Secretary told the BBC it was a "glitch", but one that "should never happen again".
Go to next video: 'Replace Sats with teacher assessment'