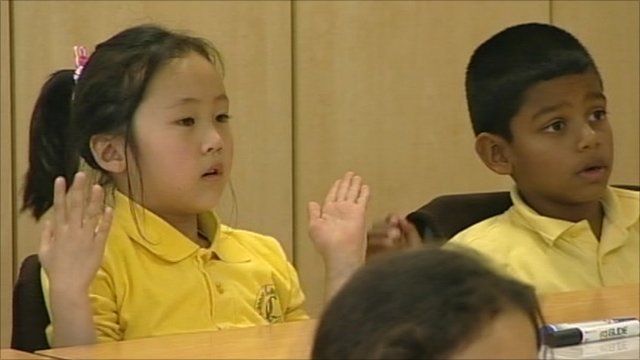 Video
Reading tests for six-year-olds rolled out
Six-year-olds in England will face a new reading test from summer 2012, after trials this year.
They will be tested on their ability to read words and non-words using phonics - a technique whereby children learn to read by learning the sounds of letters and groups of letters, then blending them together.
The government says nearly half of the teachers who took part in the trial said it had helped them identify children with reading problems. But teachers' unions and the UK Literacy Association have been critical of the test.
Reeta Chakrabarti reports.