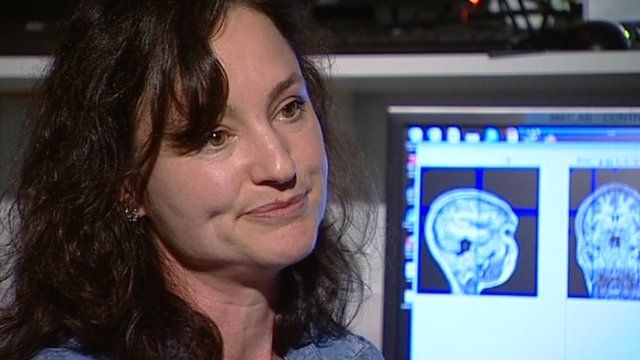 Video
IQ in teenagers 'can change more than thought'
The mental ability of teenagers can change much more than previously thought, according to research published in the journal Nature.
Until now it had been assumed that IQ remained roughly the same throughout life, but a team from University College London has found the teenage brain can improve - and deteriorate.
Professor Cathy Price of the Wellcome Trust Centre for Neuroimaging at UCL said, "at first we thought this might be measurement error", possibly because subjects did not concentrate in the IQ test portion of the study.
But had this been the case, she explained, there would not be "a correspondence between the degree to which their behaviour changed and the degree to which their brain had changed".