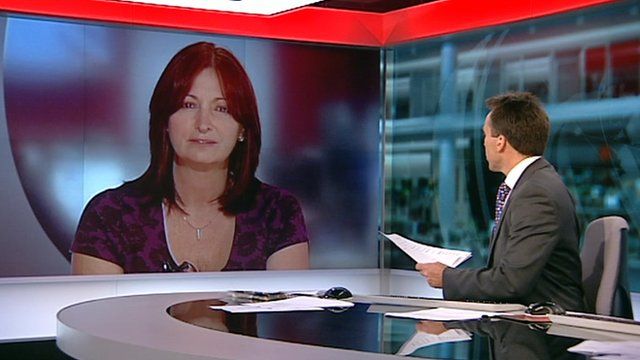 Video
Adoption: Your stories
The government is to overhaul the way people in England are checked to see if they are suitable to adopt children.
Ministers say the process is "painfully slow" and that many are put off, while others are turned away unnecessarily for being overweight or ex-smokers.
BBC News website reader Elizabeth Hitchcock shares her experiences of the adoption process.