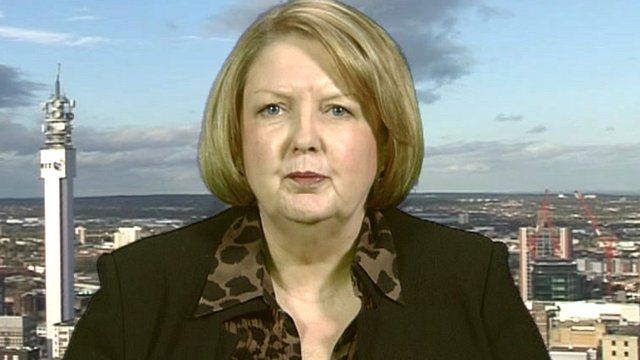 Video
NASUWT's Chris Keates: Rules on poor teachers 'demoralising'
New rules allowing head teachers in England to sack under-performing teachers much more quickly will come into force in September.
The measures will mean that it could take a term, rather than a year, to dismiss a teacher whose work is not up to standard.
General secretary of the NASUWT teaching union, Chris Keates, said the announcement was ''hugely demoralising'' for teachers.
Go to next video: Poor teachers face tough measures