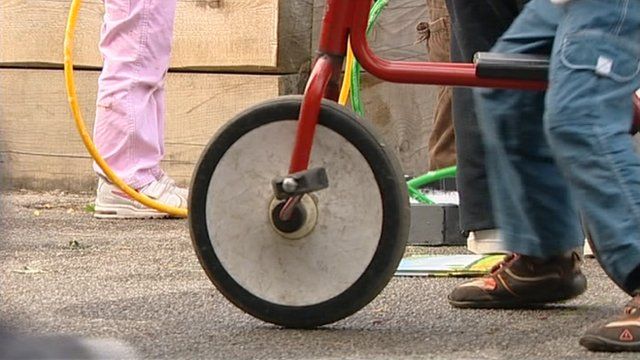 Video
Adoption: David Cameron says 'young lives wasted' by delays
The prime minister has vowed to tackle "absurd barriers to mixed-race adoption" which he says trap many children in care.
David Cameron said speed - not ethnicity - should be the key factor in getting children in to loving homes.
Local authorities in England are being told not to delay adoptions "in a search for the perfect ethnic match".
The BBC's Education correspondent Reeta Chakrabarti reports.