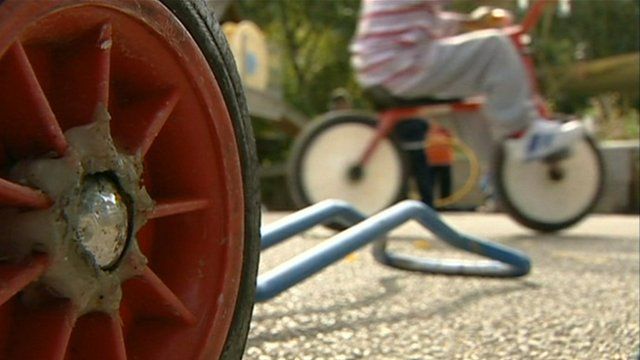 Video
Adoption map launched to encourage would-be adopters
A colour-coded map of England showing where most children are waiting for adoptive parents could be about to speed up the process for prospective parents.
The government hopes the idea, along with other measures like a dedicated hotline, will help match the 4,000 children with new families.
Viv Howorth from the British Association for Adoption and Fostering, and Heather Dickinson, who has two adoptive sons. spoke to BBC Breakfast about their experiences.