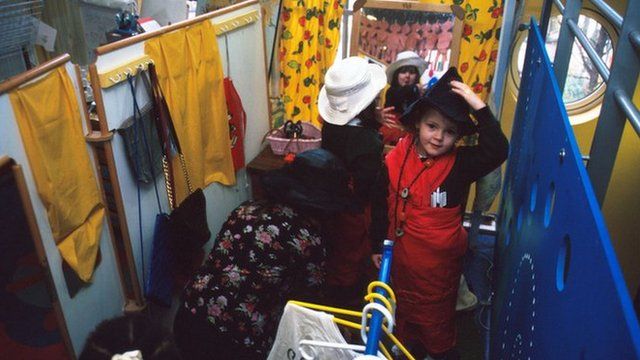 Video
Parents and staff disagree with plans to raise nursery ratio
Nurseries and childminders in England are to be allowed to look after more children, in a package ministers say will improve quality and cut costs.
The ratio of children to carers can be raised, but only if carers' qualifications meet new standards.
Children's Minister Liz Truss said the proposals would make more childcare places available and reduce costs for parents in the "long term".
Helen Fawkes went to Happy Child Nursery in west London to ask parents and staff what they think of the proposals.