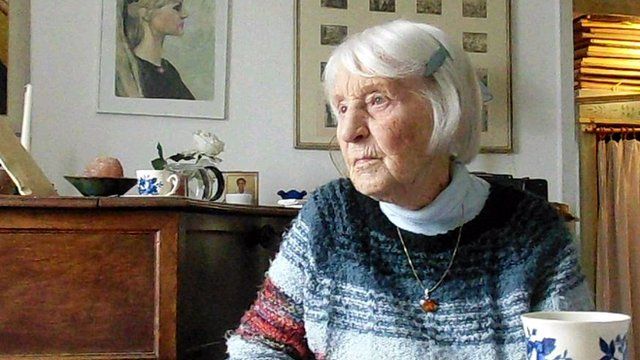 Video
Anti-Hitler White Rose revolt remembered
On this day 70 years ago, three German students were executed in Munich for trying to start a revolt against Hitler.
They called themselves the White Rose.
Others were involved in the group and survived to tell the tales, and Lucy Burns of the history programme Witness on the BBC World Service has been speaking to one of them.
Lilo Ramdohr, aged 99 and a friend or one of the White Rose activists, reflected on her experiences.
Listen to the whole programme here
First broadcast on BBC Radio 4's Today programme on Friday 22 February 2013.