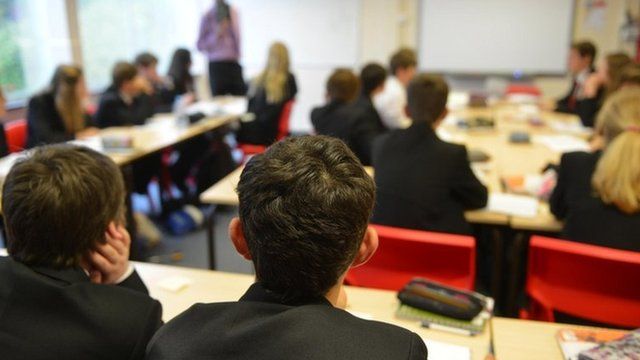 Video
Teachers' pay changes 'unnecessary and unwelcome'
The two biggest teachers' unions in England, the NUT and the NASUWT, are gathering for their annual conferences.
The conferences take place amid strained relations between teachers and government.
The government plans to expand performance-related pay from September 2013 for teachers in England.
Dame Sally Coates, head teacher of Burlington Danes Academy in West London, explained to Today programme presenter Evan Davis that she believes the changes to teachers' pay will have benefits:
"Teachers won't automatically progress through the pays scales. It will mean that we can differentiate more in terms of teacher performance."
Christine Blower, general secretary of the NUT, said she believes the current pay model is appropriate:
"It's not about time served. It's about gaining expertise and experience. In the early years of teaching it is perfectly clear that teachers' practice will improve."
"These changes are unnecessary and unwelcome and they convey the wrong message," she added.
First broadcast on BBC Radio 4's Today programme on Saturday 30 March 2013.