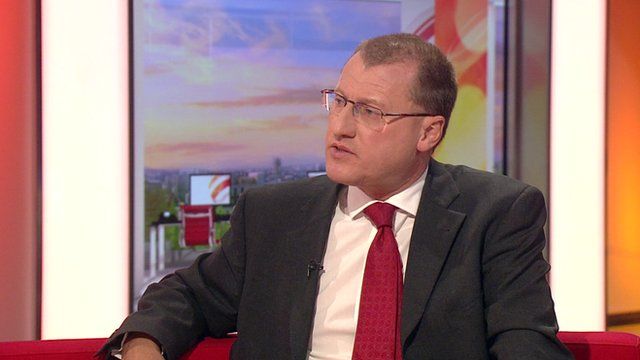 Video
Is fast-tracking troops into teachers a good idea?
Former armed forces personnel without degrees will be fast-tracked into teaching in England under a new government programme.
The Troops to Teachers scheme will help "highly skilled" former military personnel become teachers within two years.
But is going from the battlefield to the classroom a good idea?
Mike Tull is head teacher at Marsden Heights Community College in Lancashire, he has some concerns about the idea.
Go to next video: Teachers' concern at curriculum work