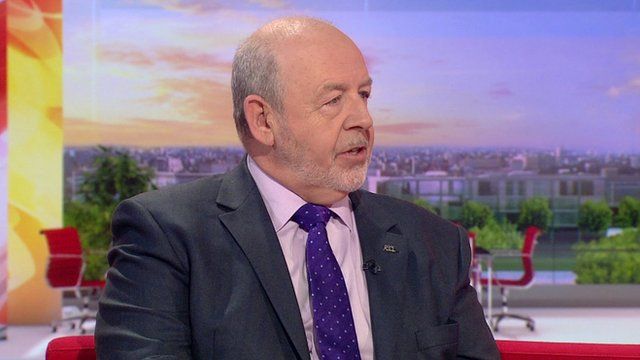 Video
'There is no culture of low expectation in schools'
A head teachers' union has dismissed claims in an Ofsted report that thousands of bright students in England are being let down non-selective secondary schools.
Mike Griffiths, vice-president of the Association of School and College Leaders, said he did not accept that there was a "culture of low expectation" in schools.
He added that he did not "accept the premise that getting a level five at primary school necessarily means you should be getting an A or A* at GCSE."
Go to next video: Bright pupils 'failed by schools'