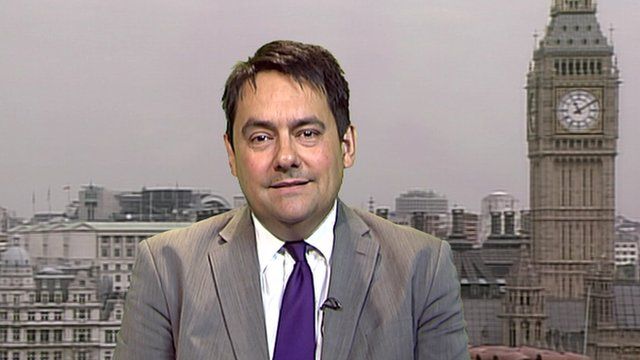 Video
Labour: 'Michael Gove to blame for school shortage'
Almost half of England's school districts will have more primary pupils than places within two years, the Local Government Association has warned.
Some local areas will face a 20% shortfall in places by 2015, according to analysis of official data from 2012.
In response, Education Secretary Michael Gove said that previous Labour government had ignored warnings and left "quite a lot of catching up to do".
But speaking to the BBC the Shadow Education Secretary Stephen Twigg suggested Mr Gove was to blame as he had failed to secure enough money for schools during his time in charge.
Go to next video: Gove: School places 'a challenge'