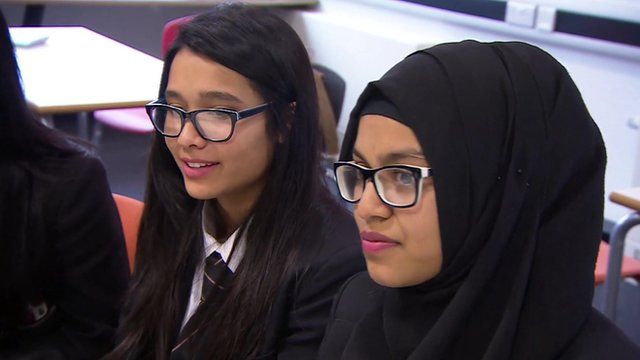 Video
UK school pupils reaction to long hours of S Korea children
East Asian nations have taken the top places in maths, science and reading according to a global survey of education.
The OECD report ranked students from China's largest city Shanghai first, followed by Singapore, Hong Kong, Taiwan and South Korea.
School pupils in Birmingham gave their reaction to a typical day for a South Korean pupil - where lessons can go on until late evening.
Go to next video: UK 'stagnates' in global school test