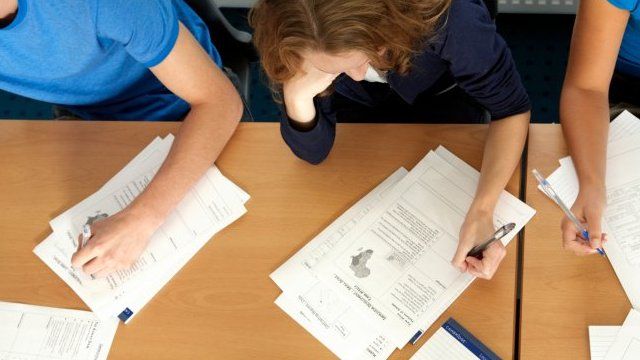 Video
Free schools scheme costs treble to £1.5bn
The government's flagship free school programme will cost at least three times the sum originally allocated, the public spending watchdog has found.
Natalie Evans from the New Schools Network defended free schools saying they were still cheaper than previous new school schemes.
The National Audit Office also says speed was being prioritised over value for money and many schools were not in areas of need.
Avis Gilmour from the National Union of Teachers agreed, saying money that would have been spent on refurbishment of old schools has instead been spent on new schools.