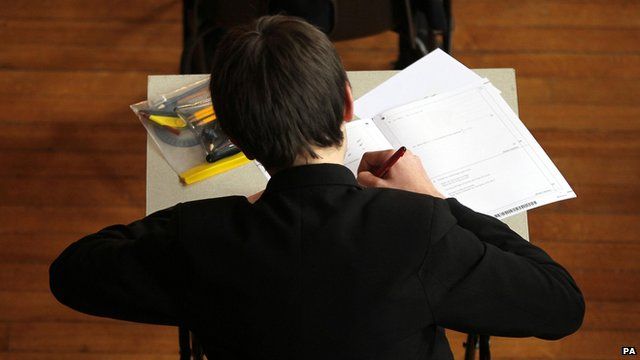 Video
Maths head criticises Shanghai teacher exchange plan
The government should promote English maths teachers "from within" as well as bringing in teachers from Shanghai, a teacher has claimed.
James Dathan, the head of maths at Neston High School in Cheshire said the Chinese method of "learning by rote" would not help children engage with the subject.
Mr Dathan told BBC Radio 5 live's Breakfast: "Maths is something that should be inspired and passionate and showing them where it is in the real world."
Education minister, Elizabeth Truss, said Chinese teachers had a "can-do attitude to maths" which would help drive up standards and give young people the skills to succeed globally.
Go to next video: Shanghai teachers flown in for maths