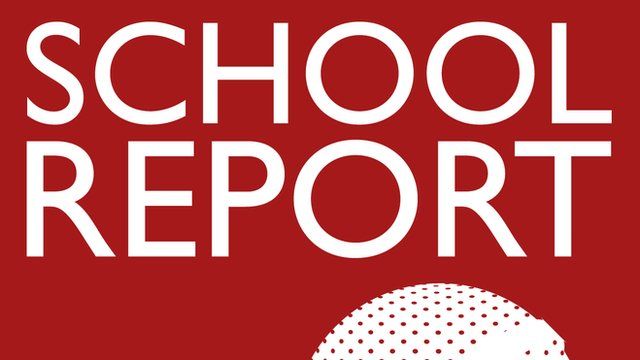 Video
Pupil's war escape spurs school play
School Reporters preview their school's latest drama production, based on the story of a former pupil's escape from the Chechen war.
Linda Ukhigova arrived in Derby aged 15, a refugee from the second Chechen war. She joined Landau Forte College and is now an art student in London.
The school's latest play, The Orchard, tells the story of her escape which began on foot, under fire. School Reporters preview the production, which opens in April.