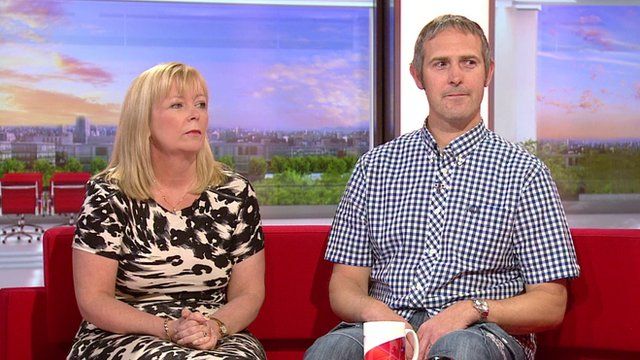 Video
Are term-time absence fines fair?
The fining of parents for removing their children from school during term time is to be challenged in a test case.
A father is going to court for refusing to pay a fine of £120 after taking his children to a family member's memorial service, arguing that the prosecution is a breach of the Human Rights Act.
A primary school head teacher, Fiona Robinson, and parent Stewart Sutherland, who was ordered to pay almost £1,000 for taking his children on holiday during term time, spoke to BBC Breakfast.
Go to next video: Discretion call on term-time breaks