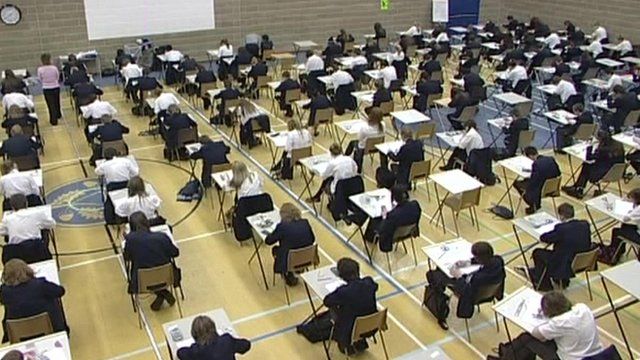 Video
Head teachers plan own league tables
Head teachers in England have put forward plans to publish their own school league tables this autumn.
This would be separate from the official performance data published by the government, which is currently used to generate school rankings.
Heads want to include more information about schools than exam results, such as music and sport.
Heads' leader Brian Lightman said the current league tables "do not tell the whole story".
Gillian Hargreaves reports.
Go to next video: Are Rudolf Steiner's ideas working?