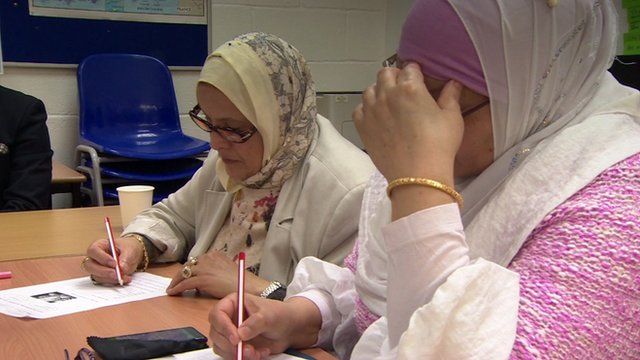 Video
How hard is living in Britain if you do not speak English?
There are almost a million people in the UK who are not conversant in the English language.
But how much does that matter?
BBC Newsnight has had first sight of a report, from the think tank Demos, which calls for a complete overhaul of the government's language training programme.
Jim Reed has been finding out what it is like to live in Britain without English.
Go to next video: Learning English to be a better mother