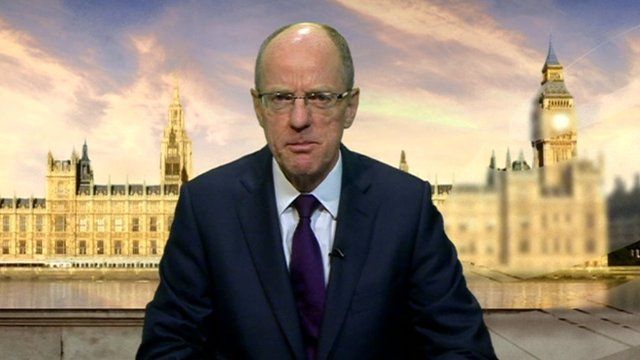 Video
Government 'creating new school places' - Nick Gibb
The government is addressing the pressure on school place numbers, the education minister Nick Gibb has said.
He told BBC Breakfast that the government was spending £5bn on new school places over this parliament - double the amount allocated by the previous government over an equivalent period.
But the Local Government Association says that councils have had to fill a £1bn shortfall in funding for school places, due to the rising primary school population.
Go to next video: LGA urges school places investment