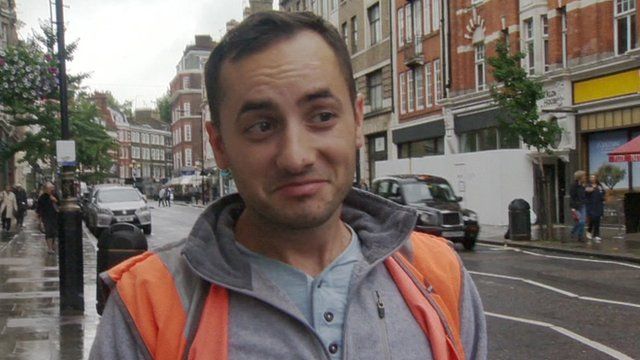 Video
New English curriculum: Do you know what 11x12 is?
Millions of children in England will begin a "tough" new national curriculum when they return to school this week.
Five-year-olds will learn fractions and computer coding, while those in early secondary school will have to study at least two Shakespeare plays.
BBC News asked some adults to answer a few of the questions youngsters will have to face.
How many did you get right?
Go to next video: Pupils begin 'tough' new curriculum