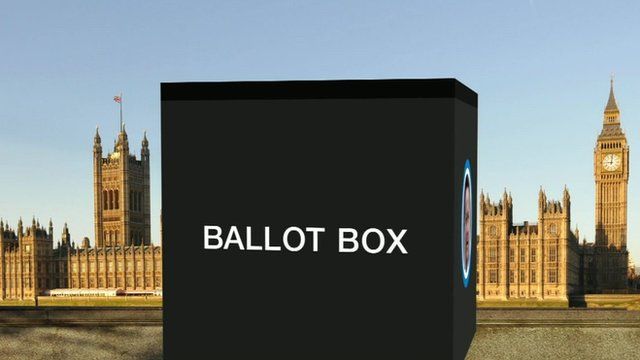 Video
Election 2015: Benefit cuts 'not yet decided' says Iain Duncan Smith
No decisions have been made on where to make further benefit cuts, should the Conservatives win the general election - Iain Duncan Smith has told the BBC.
The Tories aim to cut £12bn from the welfare budget by 2017-18.
Documents leaked to the BBC suggested taxing disability benefits was among the options - but the work and pensions secretary said none were party policy.
Meanwhile Labour's campaign chief has indicated it will not outline further plans for cuts before the election.
Ben Wright reports.
Go to next video: Duncan Smith: No decision on cuts