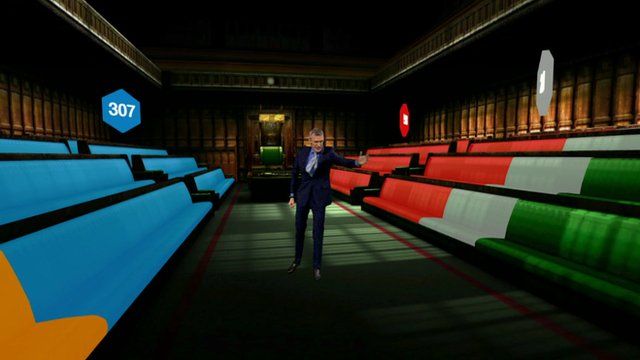 Video
Statistics that make up the political landscape
With just under six weeks to go until polling day, the size of the challenge facing all of the parties is clear.
There are 650 seats at Westminster - 194 of those can be defined as marginal seats - where the majority last time was at most 10%.
Jeremy Vine looks at the numbers that make up the political landscape.
Go to next video: Election leaders - little known facts