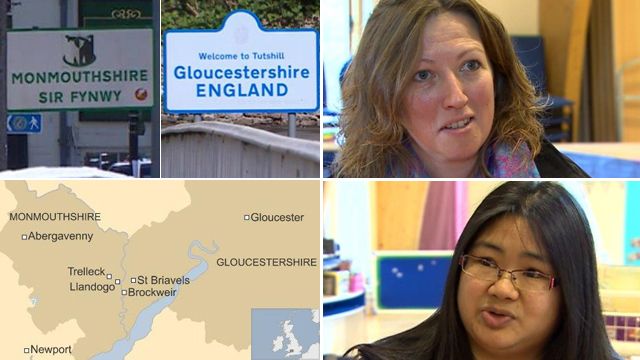 Video
Election 2015: NHS both sides of Welsh border
The health service is a big issue in the General Election. But it is complicated for voters and politicians in Wales, Scotland and Northern Ireland as the NHS is devolved.
BBC Wales health correspondent Owain Clarke visited the Wye Valley and the village of Llandogo in Monmouthshire. Across the border and the river bridge is Gloucestershire.
He spoke to Dale MacDougall, who lives in Gloucestershire, and Tracy Derrett, who lives close by but in Monmouthshire. They are able to use GPs and hospitals on different sides of the border. Convenience seems to be an important factor rather than which side the services are located.
And health was an issue, wherever they lived.
Go to next video: Election 2015: Jobs, NHS and welfare