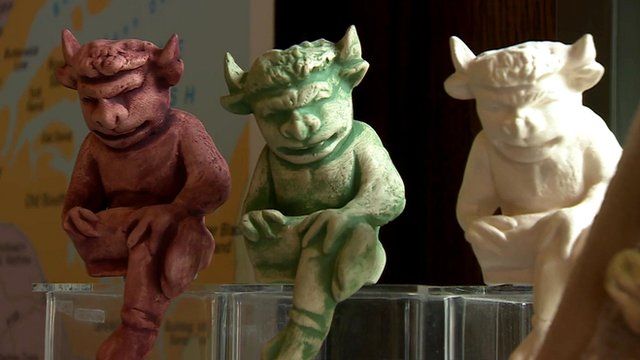 Video
Election 2015: Did the debate impress in the marginal seat of Lincoln?
As discussion continues about who did best in the TV election debate on Thursday night, the BBC's Richard Bilton reports from Lincoln, the UK's oldest parliamentary constituency.
The impact of the debate will be especially important in the marginal constituencies, where the battle for every vote is fierce.
Go to next video: What if there is no majority in May?