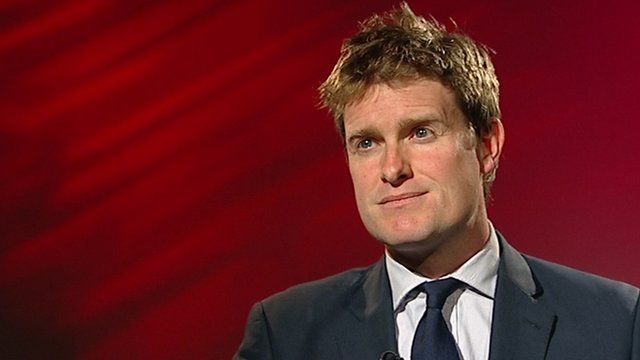 Video
Hunt: Resits plan shows Conservatives have 'failed' on education
Pupils in England who get poor results in their Sats tests at the end of primary school will face a resit in secondary school if the Conservatives form the next government.
It would mean 100,000 pupils taking a new test in English and maths during their first secondary year.
Prime Minister David Cameron promised parents "more rigour, zero tolerance of failure and mediocrity" in schools.
Labour's shadow education secretary Tristram Hunt said improving the quality of teaching was the way to raise standards and described the Conservative pledge as "a terrifying admission of failure".
Go to next video: Morgan outlines Sats test plans