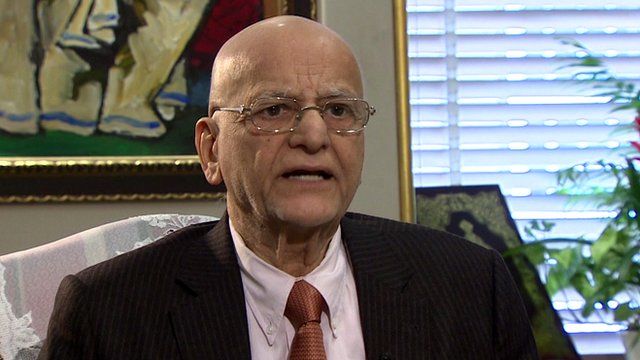 Video
Labour peer Lord Noon: 'Why I gave up my non-dom status'
The BBC's Robert Peston speaks to Labour peer Lord Noon about his decision to give up his non-dom status - which allows some wealthy UK residents to limit the tax paid on earnings outside the country.
Labour leader Ed Miliband has pledged to axe the rules - a move he said would raise "hundreds of millions" in tax.
Lord Noon said he gave up non-dom status because he decided ''this is my country - my commercial life is here''.
Go to next video: Miliband on non-doms: 'We can do this'