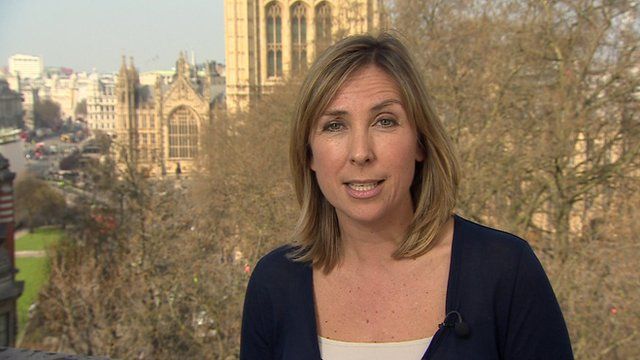 Video
Election 2015: Vicki Young's one minute campaign update
BBC chief political correspondent Vicki Young has an update on what has been happening.
As she reports, Thursday 9 April has been dominated by Conservative plans on Trident and the politics of personal attacks.
Subscribe to the BBC Election 2015 newsletter to get a round-up of the day's campaign news sent to your inbox every weekday afternoon.