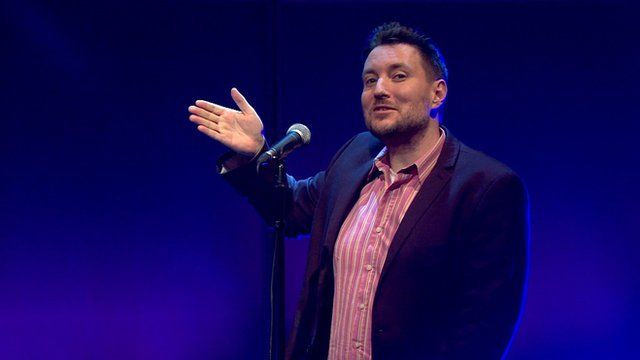 Video
Musical rendition of Tories' and Greens' manifestos by Jake Yapp
David Cameron has launched the Conservative election manifesto pledging to guarantee a "good life" for British workers and families.
The 83-page document was launched at a event attended by senior Conservatives.
The Green Party also launched its manifesto, calling for a "peaceful political revolution" to end austerity and tackle climate change.
Comedian Jake Yapp and Harry the Piano gave their musical rendition of the manifestos on Tuesday's BBC Newsnight programme.
Go to next video: Jake Yapp's Labour manifesto in 60 secs