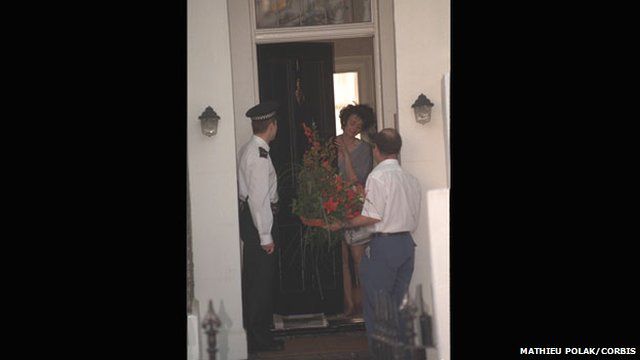 Video
Election Snapshots: Cherie Blair
Through the stories behind five iconic images, BBC Radio 4 reveals how running for office at a General Election has changed in Britain since 1945.
Election Snapshots brings photographers and political insiders together to chart how election campaigning has developed and changed in the past 70 years.
Cherie Blair and Mathieu Polak, award-winning photographer, discuss his 1997 picture of the former PM's wife opening the front door in her nightie the morning after Labour's historic general election landslide.