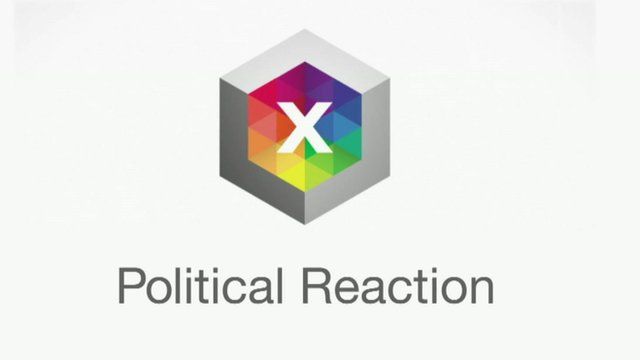 Video
Opponents react to Lib Dem and UKIP manifestos
Both the Liberal Democrats and UKIP have launched their manifestos.
Nick Clegg for the Lib Dems said the era of single party government was over and promised to stop Labour or the Conservatives lurching to extremes.
Meanwhile UKIP have said they will slash £32bn pounds a year from Government spending.
Opponents of both parties have given their reaction to proposals outlined by both parties.
Labour's deputy leader, Harriet Harman, dismissed Nick Clegg's suggestion that the Lib Dems could provide the brain to a Labour coalition government.
Leader of the SNP, Nicola Sturgeon has accused Nick Clegg of "pushing people deeper into poverty" by backing Tory austerity cuts.
Natalie Bennett, Leader of the Green Party, said UKIP rhetoric on immigration had "done great damage to our national fabric" and lamented on the Liberal Democrats failure at being the greenest party whilst in a coalition government.
Responding to the launch of both the Liberal Democrat and UKIP manifestos, Mr Osborne said there is "a clear choice in the this election" and that is to back a "strong" David Cameron.
He said a vote for any party other than the Conservatives would be a vote for Ed Miliband and "economic chaos".
Go to next video: Clegg pledges 'heart' in policies