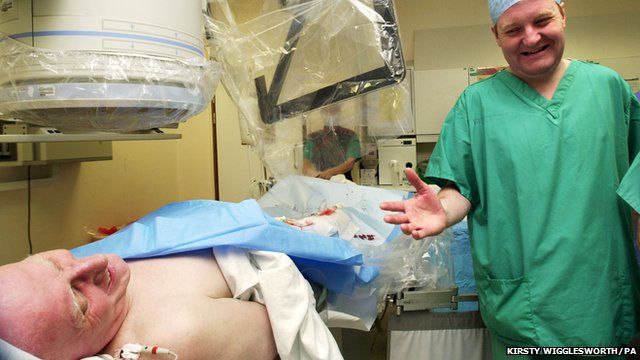 Video
Election Snapshots: Charles Kennedy
Through the stories behind five iconic images, BBC Radio 4 reveals how running for office at a General Election has changed in Britain since 1945.
Election Snapshots brings photographers and political insiders together to chart how election campaigning has developed and changed in the past 70 years.
Here, surgeon Iain Simpson who invited Charles Kennedy into the operating theatre, and Andy Scaysbrook, one of the photographers on the Kennedy campaign bus that day discuss this image from the 2001 general election.