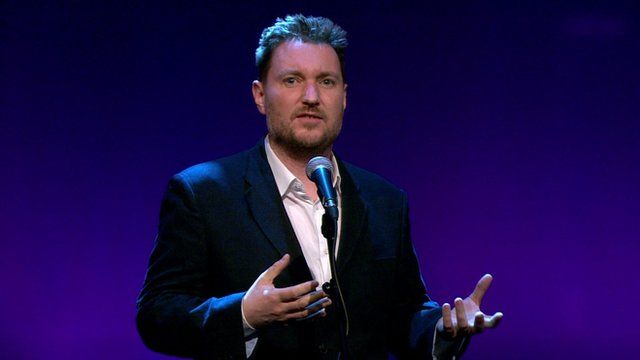 Video
Musical rendition of Lib Dems and UKIP manifestos by Jake Yapp
Lib Dem leader Nick Clegg has launched his party's election manifesto pledging £2.5bn more for education after 2017.
Meanwhile, Nigel Farage said UKIP would make working people better off through a "low-tax revolution" as he launched his party's manifesto.
Comedian Jake Yapp and Harry the Piano gave their musical rendition of the manifestos on Wednesday's BBC Newsnight programme.
Go to next video: Tories and Greens: Manifestos in song